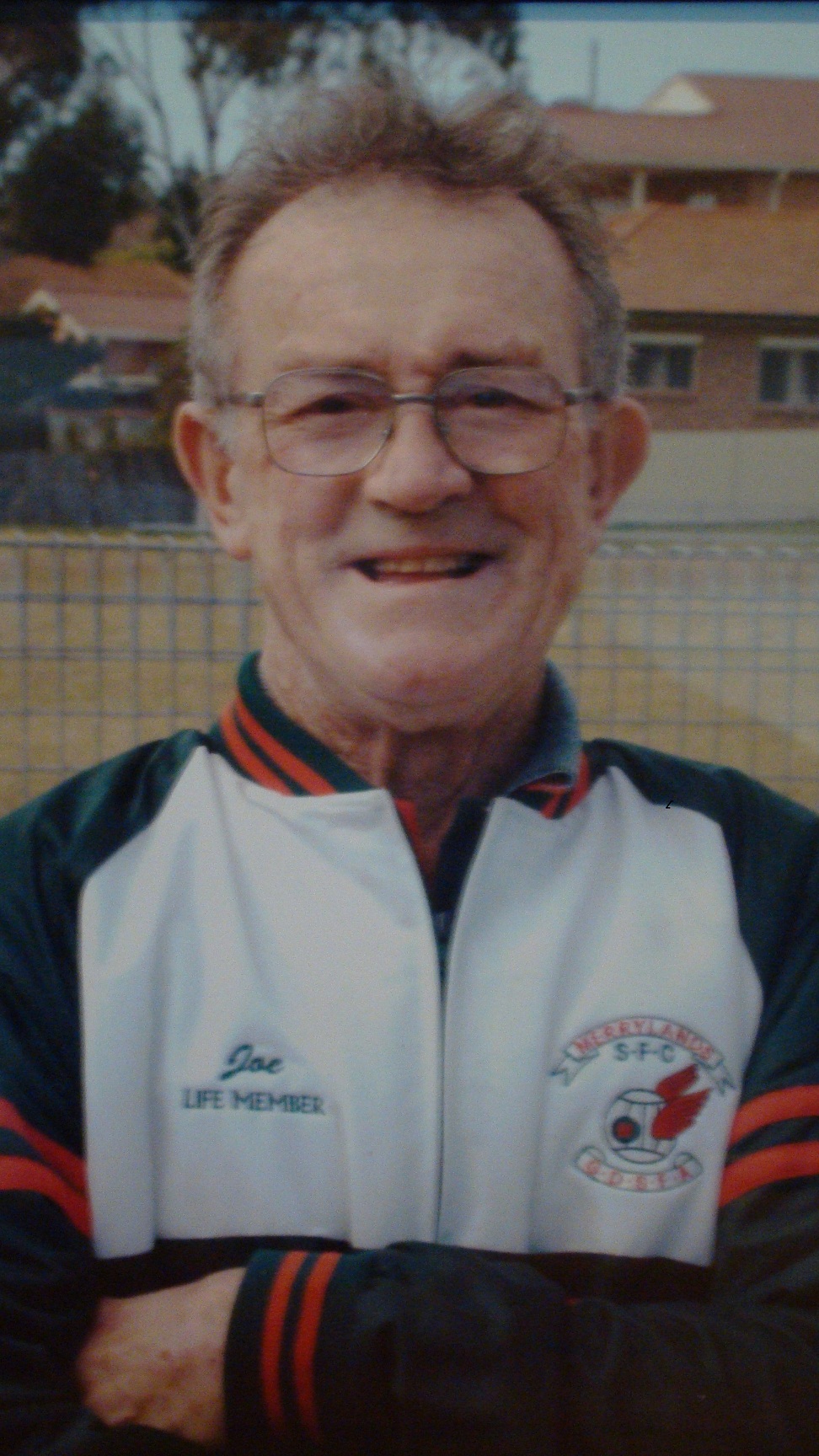 In 1958, Joe Grubba with a group of keen Merrylands locals, decided to form a senior team to compete in the Metropolitan District (a Sydney wide competition running before the Granville District had all age football). Joe was elected Captain/Coach and was voted by the referees as the "Best and Fairest" in the competition.
In 1959 Merrylands re-started junior soccer with two teams (U/13 & U/14) and Joe was the U/13 coach. It was interesting to remember that in those days many families did not own cars so often teams travelled to games by train. Joe himself was often required to work Saturday mornings to pay the family bills and often his wife Dot would walk from Granville West to Merrylands with her youngsters in a stroller to manage the team. Joe would either walk or pushbike to the ground later in the day and play in the afternoon game.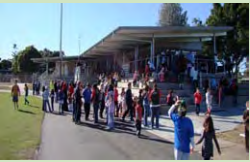 At the end of the 1963 Joe decided to quit the Club and start soccer at Merrylands RSL. This was due to a dispute with some coaches who knowingly and willingly played over aged players or "ring-ins" in their teams. Unfortunately one year later at the completion of the 1964 the Club folded.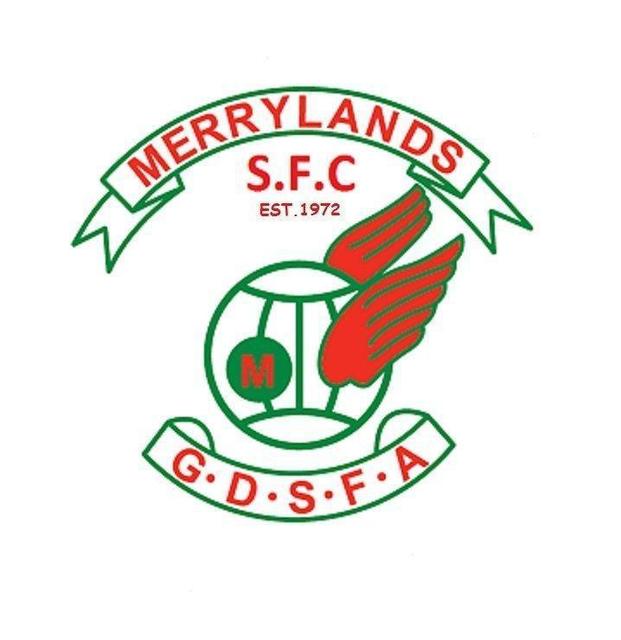 In 1972 Joe was again to reform the Merrylands SFC with four teams. The Club was able to field a U/9 team coached by Joe, a U/6 coached by Terry, and U/14 coached by John. Other sons Chris and Jeff played in the U/14's and U/6's respectively.
The club has continued in that form to today where 60 teams currently participate in the Granville & Districts Association.